Professional Eco-Friendly Cleaning Service
in the Belleville, New Jersey area for your home or business.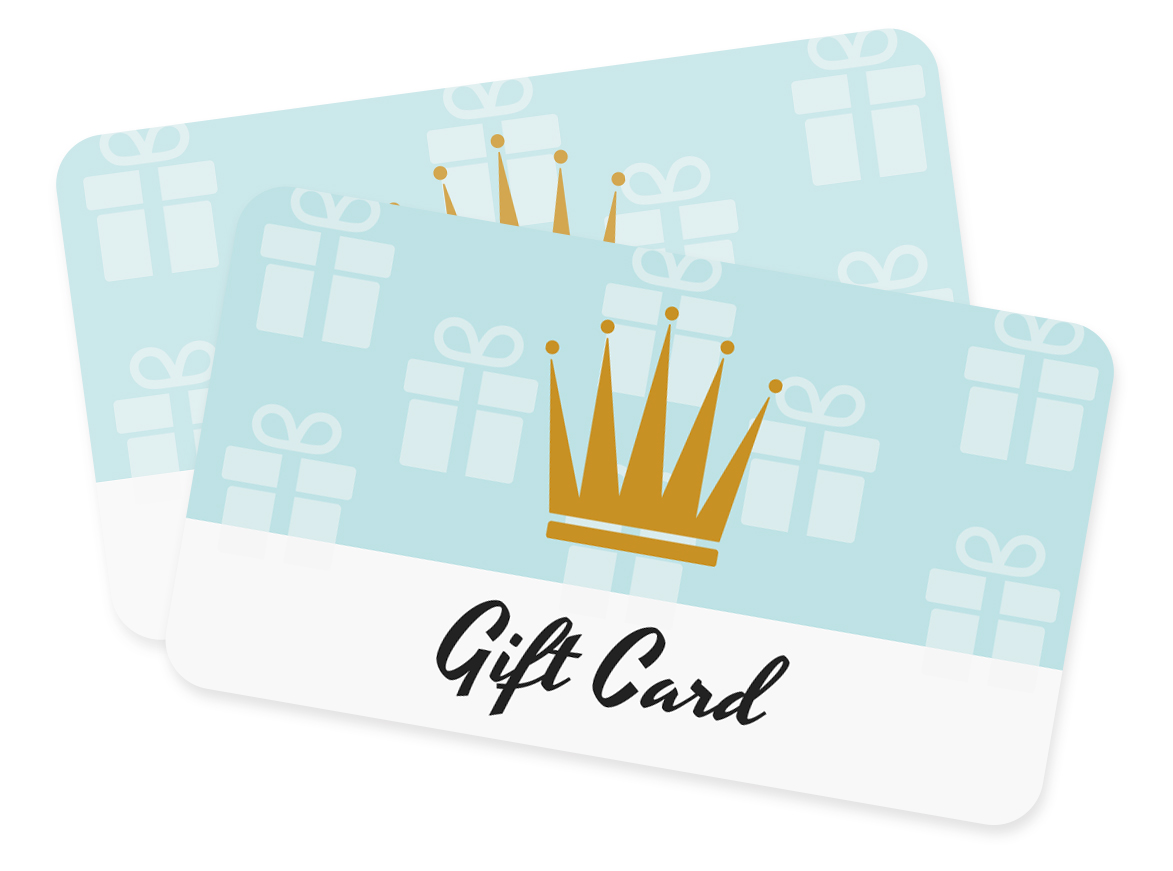 Give The Gift Of a Clean Home
Our gift cards are the perfect gift for that special someone in your life. They are also great for new homeowners or as a  housewarming party gift. Starting at $150.00!
Our Mission at Angie's Cleaning Solutions is Simple: 
To provide high-quality service in a timely manner, meet your specific needs to ensure excellence, and keep in mind to protect those we love the most. At Angie's Cleaning Solutions we use eco-friendly products keeping our children and pets safe.
We hope you'll find what you're looking for and be delighted with our services. For more information or general inquiries, feel free to get in touch today and we look forward to assisting you. Thank you! 


  Basic Cleaning

   Deep Cleaning

   Detailed Cleaning

   Move In / Out Cleaning

   Post-construction Cleaning


   Office & Retail Cleaning

   Auto Dealer Cleaning

   Floor & Carpet Cleaning

   Doctor's Office Cleaning

   COVID-19 Cleaning Disinfection & Sanitation

   Power Washing
Book an Estimate or a Cleaning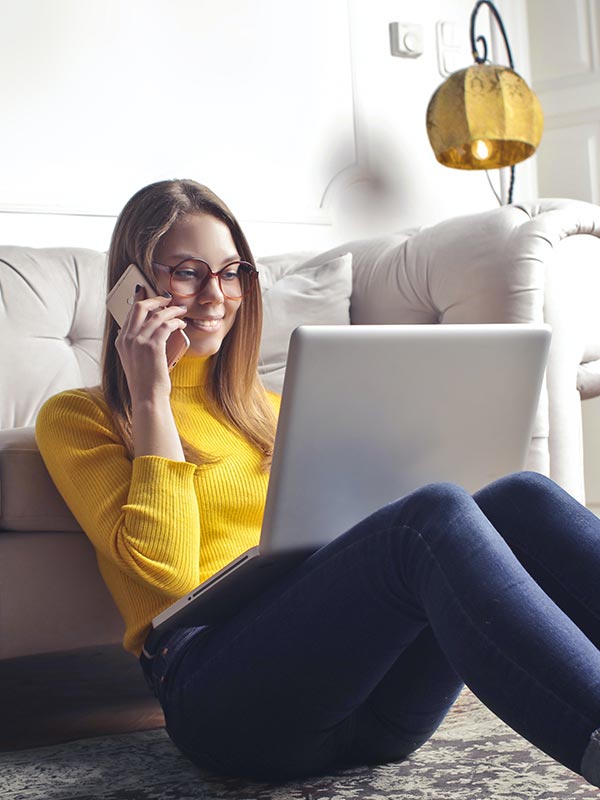 Book A Free Virtual Estimate
Getting an estimate has never been easier! Booking a virtual estimate allows us to tour your home via Facetime, Skype, or Google Hangouts. There is no need for an in-home estimate!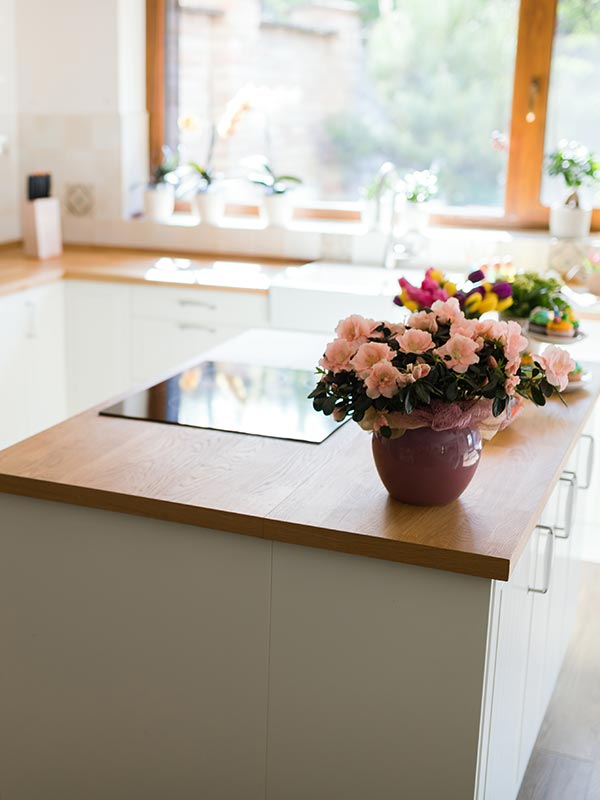 Book Residential Cleaning
Ready for a cleaning of your home? We are happy and ready to assist you. Simply choose the time, type of cleaning, and let us know of any special instructions. We look forward to working with you!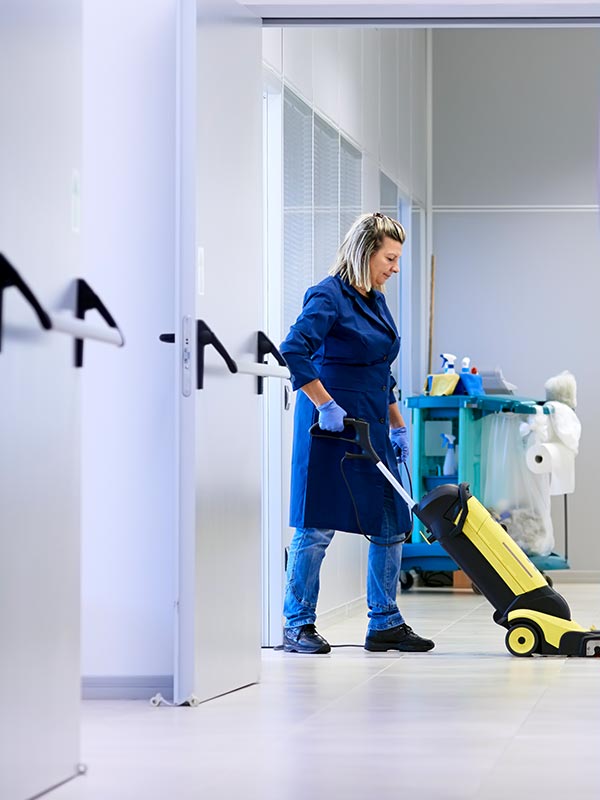 Book Commercial Cleaning
Know what your business needs? We offer a wide array of services for your commercial needs: from office cleanings to COVID-19 disinfection and sanitation. We are ready to help! 
What Our Clients Are Saying
Maggie N.
I am a RN and work 60 hrs a week, my home needed some detail attention, my son gave me Angie Cleaning information, I called her and she made an convenient appointment to assess my home. When she came to my house she hand all the necessities to get the job done. My home looked awesome, my husband and I was very pleased with her detail work. I will continue to utilize Angie's Cleaning Solutions and recommend her to my family and friends.
Dayris R.
I used Angie's cleaning service and i was very impressed with how my house turned out. She was very informative and took into consideration my concerns, also her availability was extremely fast. I will be using her services again. Thank you very much for the help.
Basilio O.
I have used Angie's Cleaning Solutions LLC for several years for housecleaning in my home. They come once a month and stay for a couple of hours. They are completely trustworthy, I am totally comfortable having them in my home even when I am not there. They bring their own equipment and always do an amazing job, the house looks really nice when they are done. They are reliable, they always come when they are scheduled, and if for some reason I have to reschedule they are easy to reach and perfectly willing to reschedule. Their English language skills are good; it is easy to communicate with them. The price is fair. I am very happy with their service; no complaints at all.
Nicole L.
I have been using Angie for almost 2 years. She is extremely professional and always does a great job! I highly recommend her!!