Frequently Asked Questions
What makes Angie's Cleaning Solutions different from other companies?
We are a family-owned business that focuses on homeowner and business owners' special needs. We are unique and yet offer the professionalism and protection of a small organization. Angela Hernandez, Carlos Dominguez and Rene Cuevas owners of Angie's Cleaning Solutions have personally trained their employees.
How many people will clean my house or company?
We work in a small team of two and for bigger jobs in a team of three. This is a better way to provide you with a more personalized service.
Will I always have the same cleaners?
Yes, unless they're on vacation or sick but for the most part you will have the same team.
How often will you clean my home or office?
We offer weekly, biweekly, and monthly cleanings. Let us know how often you would like your service and we will come to you and give you a quote.
How do I pay?
We ask to pay at time of service. We accept cash, checks, and credit cards and money orders.
What if I need to reschedule or cancel a cleaning?
We ask you to please inform us within 24 hours if you need to reschedule or cancel a cleaning. If a client does not cancel within 24 hour there will be a cancellation fee of 20%. 
Should I tip my cleaning technician?
We always encourage you to show your appreciation to your cleaning experts if you are happy with their work done in your home. It's never a requirement , but a gratuity is a very powerful way to say thank you.
How do I give feedback?
We will send you an email once the cleaning is complete or if you like we'll call you asking you for feedback. Please do take time to complete this as we like to give our cleaners a bonus for receiving a five-star review. We promise to act on any feedback you send us as we are trying to improve. Please do share any suggestions that you have on how we can improve.
Book an Estimate or a Cleaning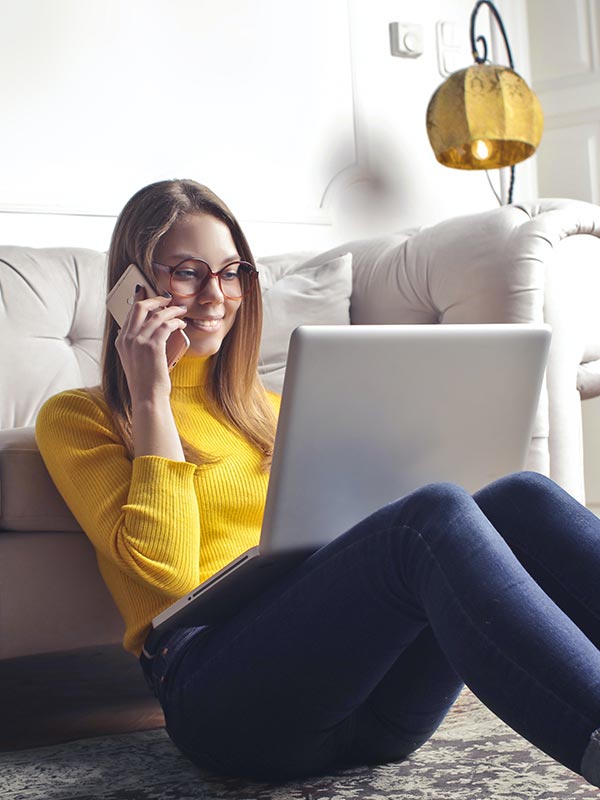 Book A Free Virtual Estimate
Getting an estimate has never been easier! Booking a virtual estimate allows us to tour your home via Facetime, Skype, or Google Hangouts. There is no need for an in-home estimate!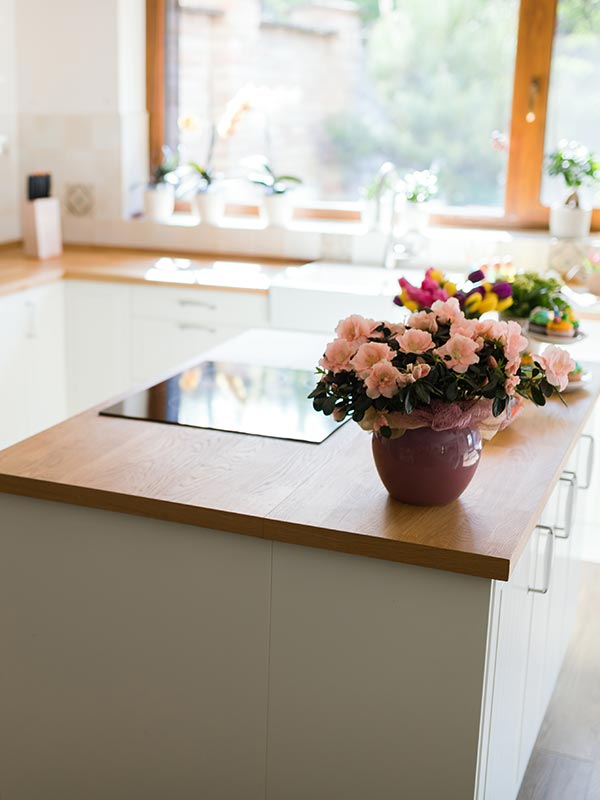 Book Residential Cleaning
Ready for a cleaning of your home? We are happy and ready to assist you. Simply choose the time, type of cleaning, and let us know of any special instructions. We look forward to working with you!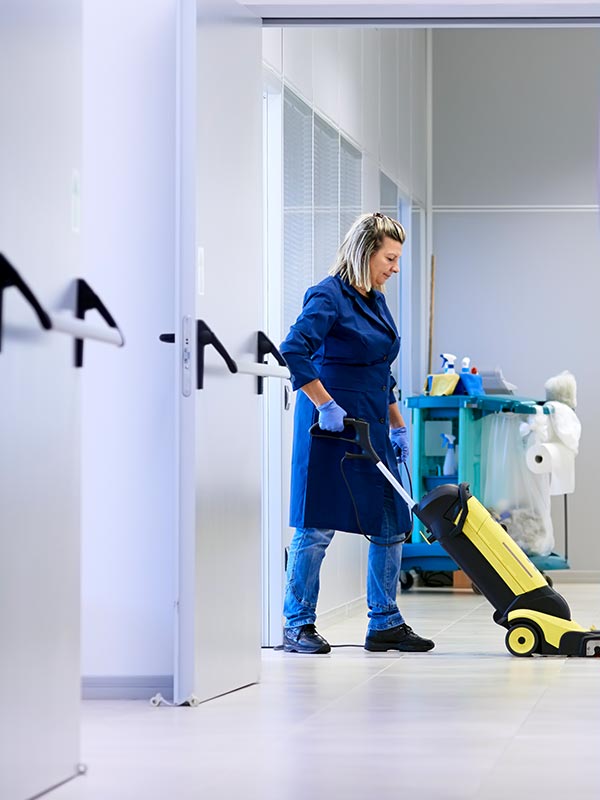 Book Commercial Cleaning
Know what your business needs? We offer a wide array of services for your commercial needs: from office cleanings to COVID-19 disinfection and sanitation we are ready to help!