Our Referral Program
We are happy to announce our referral program. When you are a first time customer, you will receive 15% off your first cleaning. For every 5 customers that you refer and they receive the service you will receive a free cleaning. That is a way of saying thank you. Please fill out the form below with the name, number, and address of the person you would like to refer.
Book an Estimate or a Cleaning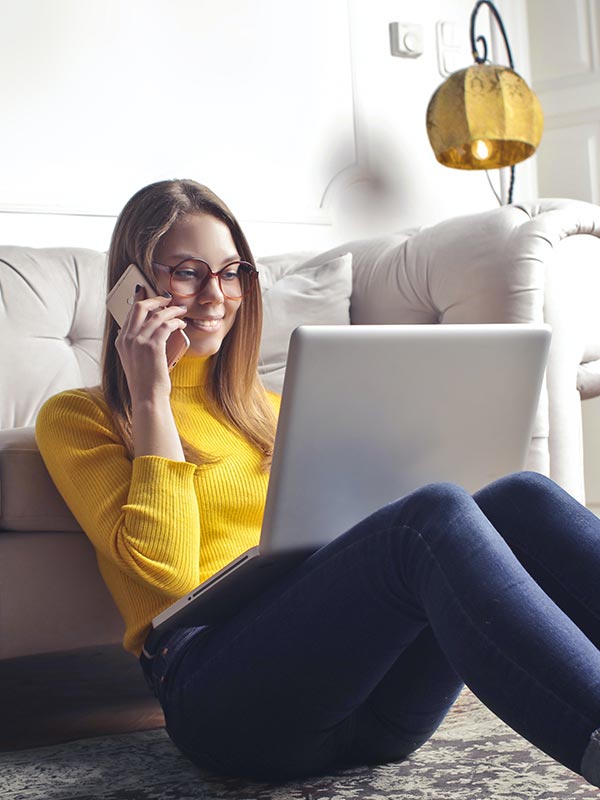 Book A Free Virtual Estimate
Getting an estimate has never been easier! Booking a virtual estimate allows us to tour your home via Facetime, Skype, or Google Hangouts. There is no need for an in-home estimate!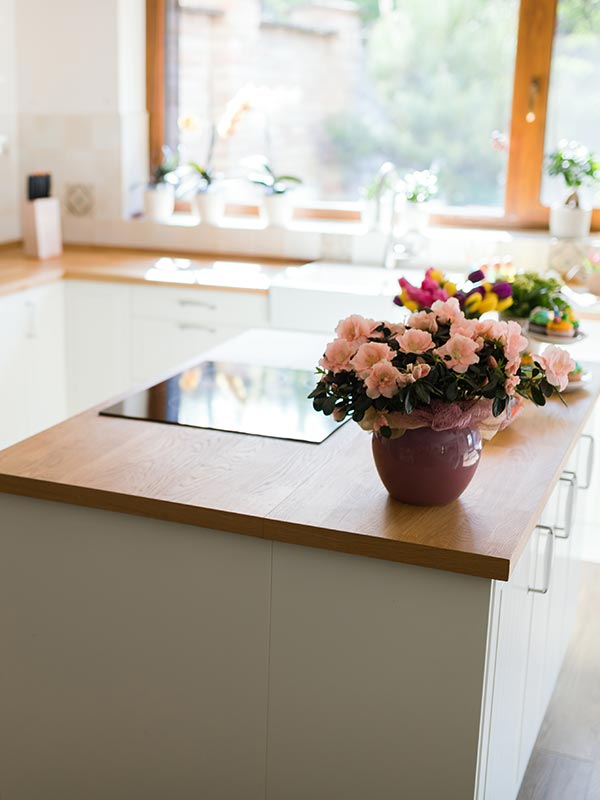 Book Residential Cleaning
Ready for a cleaning of your home? We are happy and ready to assist you. Simply choose the time, type of cleaning, and let us know of any special instructions. We look forward to working with you!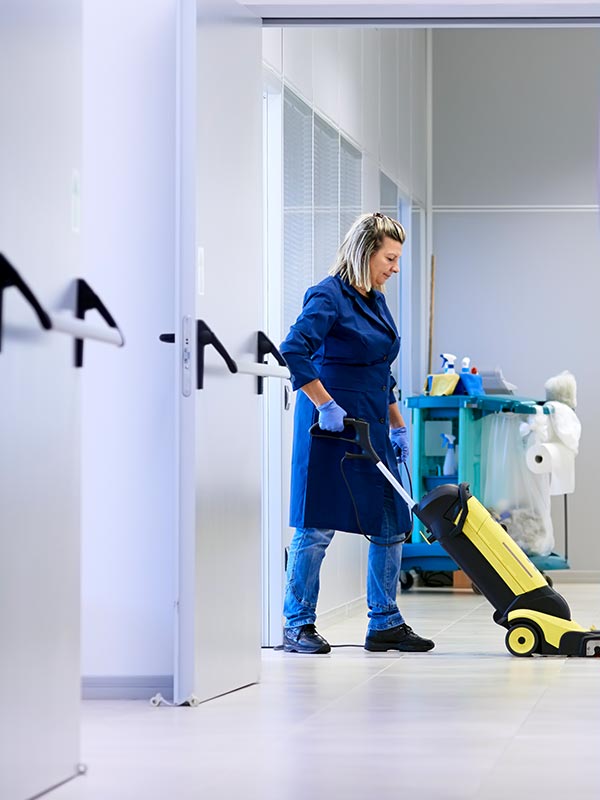 Book Commercial Cleaning
Know what your business needs? We offer a wide array of services for your commercial needs: from office cleanings to COVID-19 disinfection and sanitation we are ready to help!